About HAT
HAT is a Digital Health Monitoring System developed and designed for condition diagnosis and troubleshooting of ships' rotating machinery.
HAT was developed to streamline the ships' machinery Condition Monitoring Program. By diminishing the need for physical surveys and by substituting the requirement for vibration analysis by onshore specialists, the HAT Digital Health Monitoring System expertly and promptly diagnoses machinery conditions and provides instant feedback to the users.
HAT is an advanced portable vibration meter, equipped with a 3-axis accelerometer. In the background of HAT, an embedded machine-diagnostics algorithm is running continuously, analysing vibration readings and instantly providing the user a detailed report of machinery condition.
HAT was developed by the FNT research and development team of vibration analysts, specializing in advanced Digital Signal Processing and Control Systems. The HAT design was finalized by HAT Analytics Solutions Ltd, an FNT spin-off company, and is now available on the market.

Machinery Maintenance Optimization and ship OPEX savings with HAT in numbers
HAT services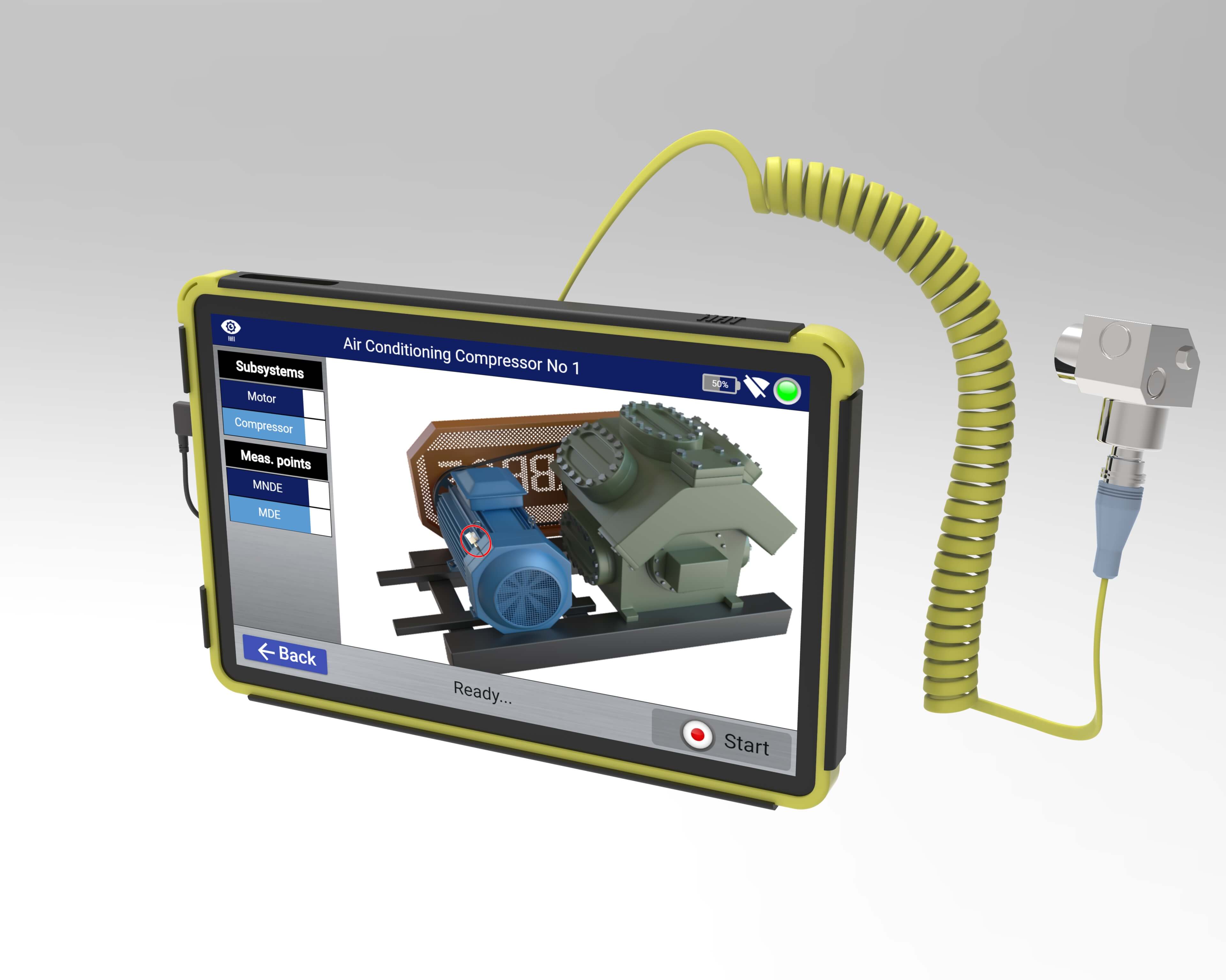 HAT is a DAaS (Device As a Service). Hardware, Software and Services are combined into one contract with a single annual subscription fee. No need for the vessel to purchase a vibration meter. No hidden cost. Measured Return On Investment in the range of 10:1 from the first year
HAT API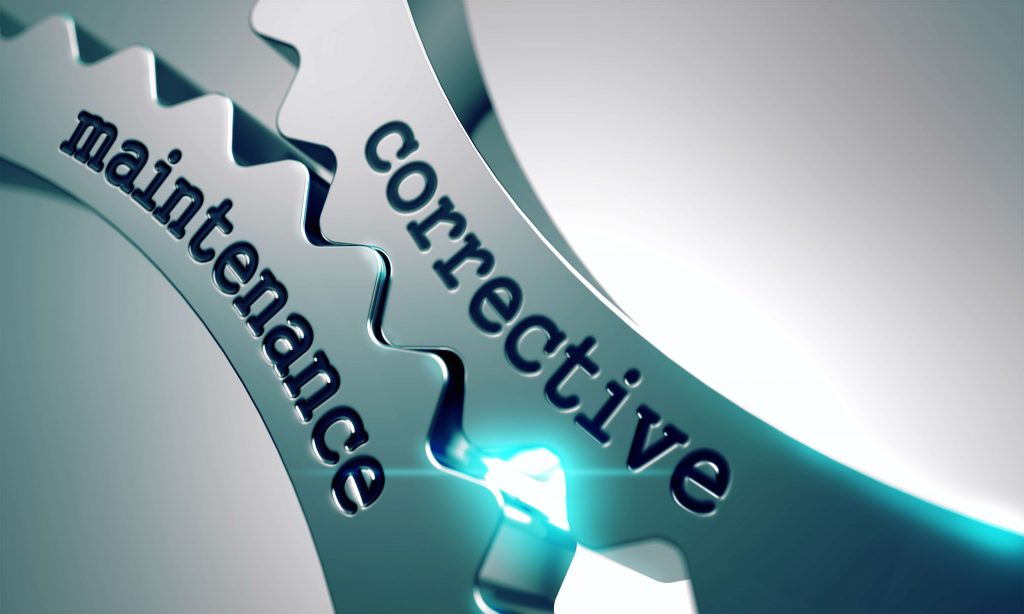 HAT API is used to integrate the machinery health reports with existing ERP systems. HAT diagnostics algorithm reports are translated immediately as maintenance jobs at vessel's machinery PMS.
HAT Certificates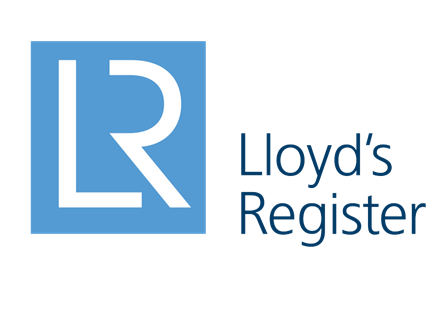 LR Digital Twin Ready certificate was awarded at HAT Analytics Solutions as developer and provider of the Digital Health Management (DHM) System HAT (Cert. No LR21151076DT)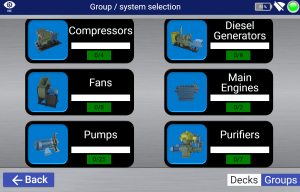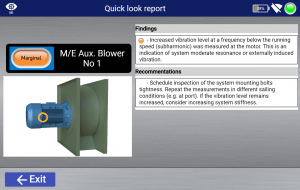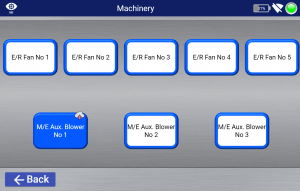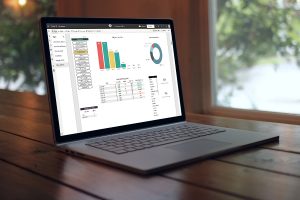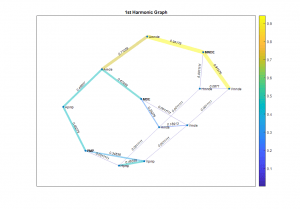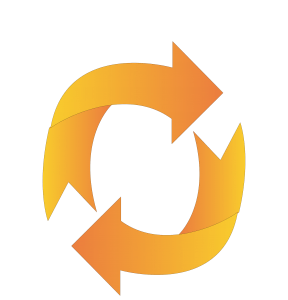 Inside HAT view
HAT specifications and its embedded diagnostics algorithm are highly customized for the most reliable condition monitoring and reporting for the entire spectrum of ships' machinery.
LATEST News
OCEANKING initiated the partnership with HAT ANALYTICS, acting as their exclusive agents for the Greek and Cypriot markets in November 2020, serving the needs of […] Read More