Advancing the efficiency of vessels condition monitoring program through scalable automatic diagnostics
Traditionally, the maritime industry has used annual or pre dry dock vibration surveys to evaluate equipment condition and the requirement for opening and maintenance. But this practice does not help seafarers identify potential issues in time so that corrective action to be taken before a serious malfunction of equipment causes major voyage disruption.
HAT Analytics develops and produces autonomous Digital Health Monitoring (DHM) Systems designed for condition diagnosis of ships' rotating machinery. An advanced and fully customized machine-diagnostics algorithm PALMOS is running on every DHM system and expertly and promptly diagnose machinery conditions and provide instant feedback and recommendations to the on-board crew, as well as the shore office stakeholders.
For the Digital Health Monitoring systems HAT and Ad|Vi|Se, HAT Analytics was awarded LR "Digital Twin READY" Approval in Principal (AiP)
Machinery Maintenance Optimization and ship OPEX savings with HAT in numbers
HAT services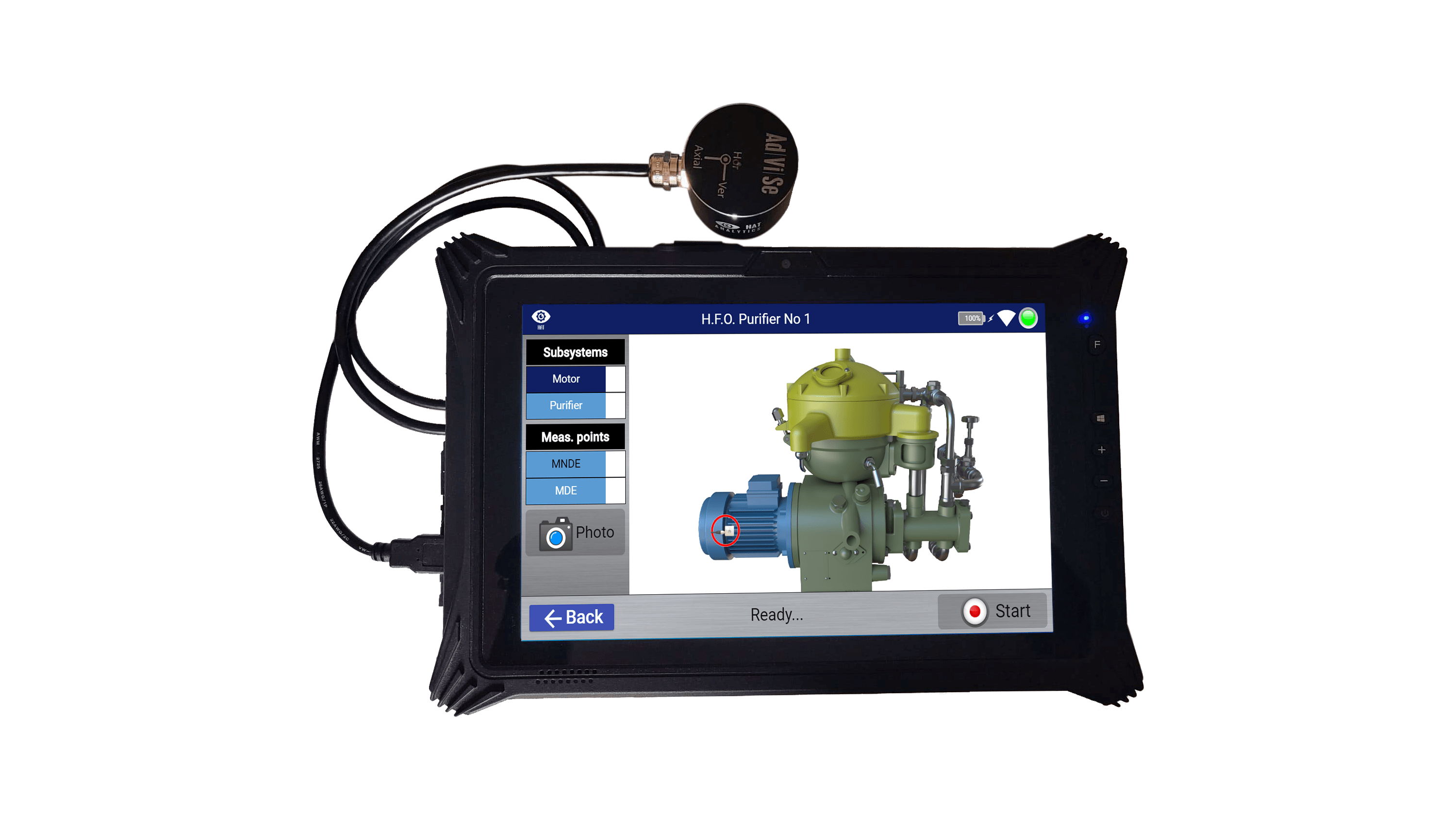 HAT Analytics Digital Health Monitoring systems are offered as DAaS (Device As a Service). Hardware, Software and Services are combined into one contract with a single annual subscription fee. No need for the vessel to purchase a vibration meter. No hidden cost. Measured Return On Investment in the range of 10:1 from the first year
HAT API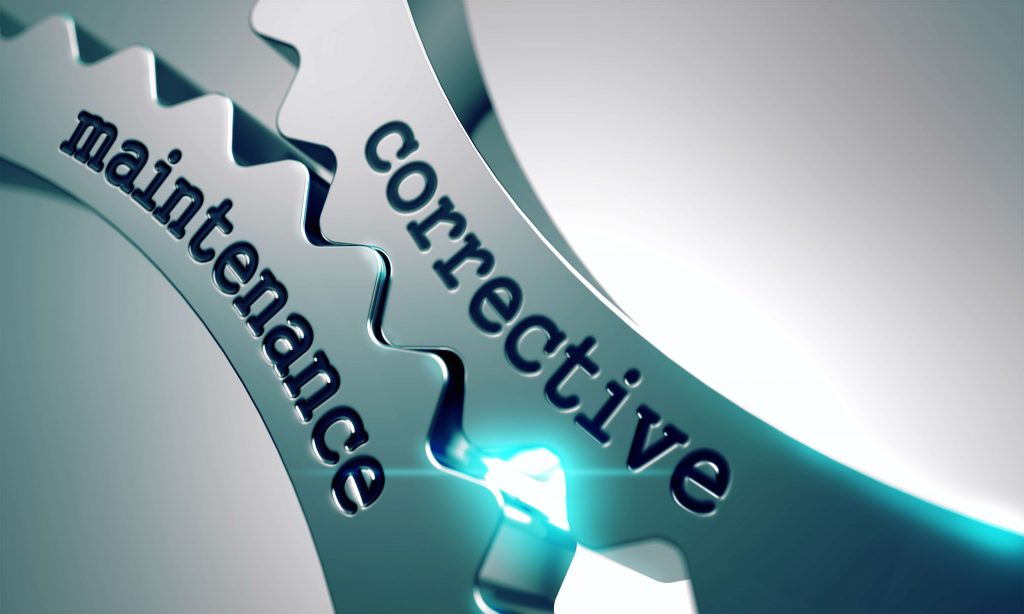 HAT API is used to integrate the machinery health reports with existing ERP systems. HAT diagnostics algorithm reports are translated immediately as maintenance jobs at vessel's machinery PMS.
HAT Certificates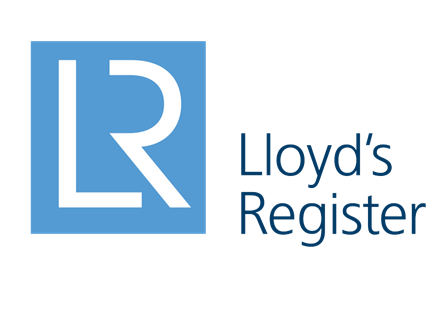 HAT Analytics Solutions is a certified Artificial Intelligence (AI) solution provider of LR. For HAT and Ad|Vi|Se health monitoring systems for vessels rotating machinery, HAT Analytics was awarded LR "Digital Twin READY" Approval in Principal (AiP). HAT Analytics Solutions is a certified CM service provider of ABS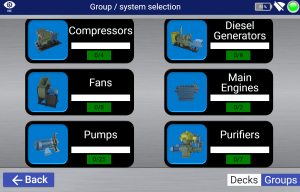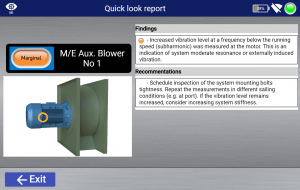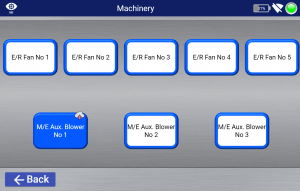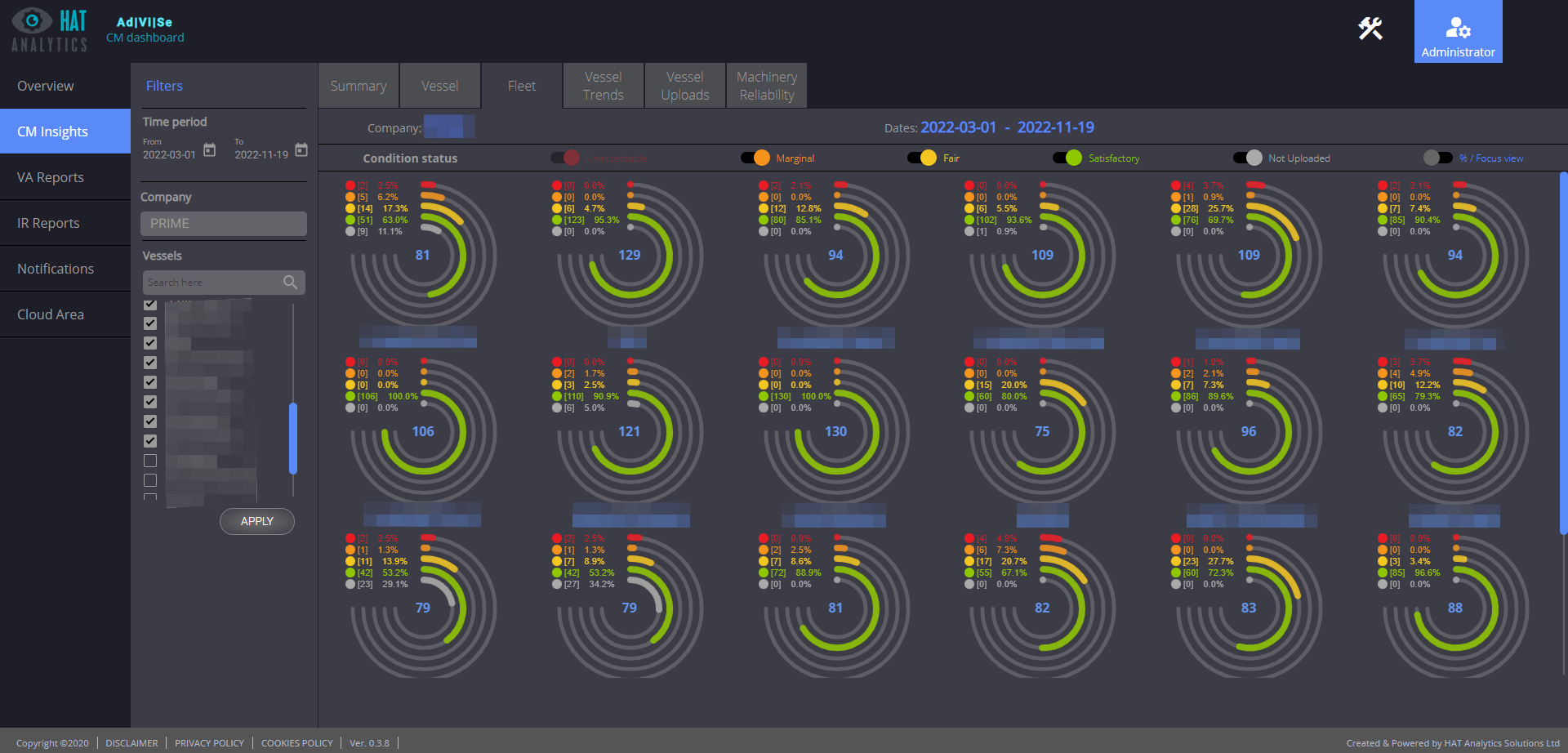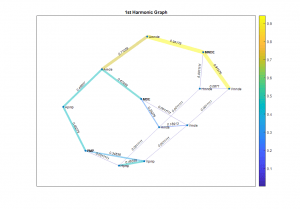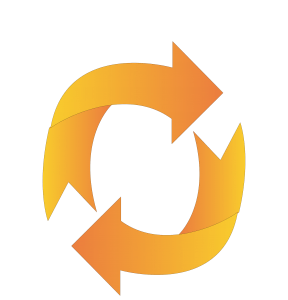 Ad|Vi|Se Digital Health Monitoring System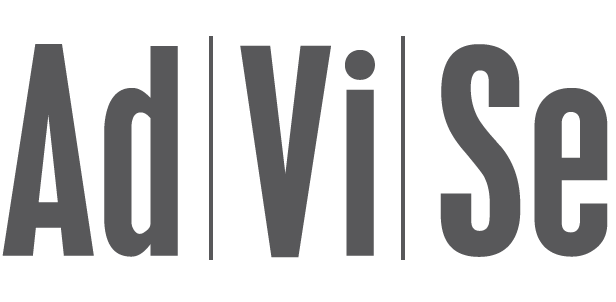 Ad|Vi|Se is the 2nd generation of portable Digital Health Monitoring developed by HAT Analytics for vessels rotating equipment. The Ad|Vi|Se uses a Micro Electro-Mechanical System (MEMS) technology to sense motion. This technology allows our system to capture slow motions and is suitable for equipment health monitoring as well as for vessel's local structural vibrations and comfort level evaluation. Ad|Vi|Se ATEX for the monitoring of equipment in potentially explosive environment is the latest development succeeded with the integration of AGEN wireless vibration sensor Orlando 642-Ex.
HAT specifications and its embedded diagnostics algorithm are highly customized for the most reliable condition monitoring and reporting for the entire spectrum of ships' machinery.
LATEST News
OCEANKING initiated the partnership with HAT ANALYTICS, acting as their exclusive agents for the Greek and Cypriot markets in November 2020, serving the needs of […] Read More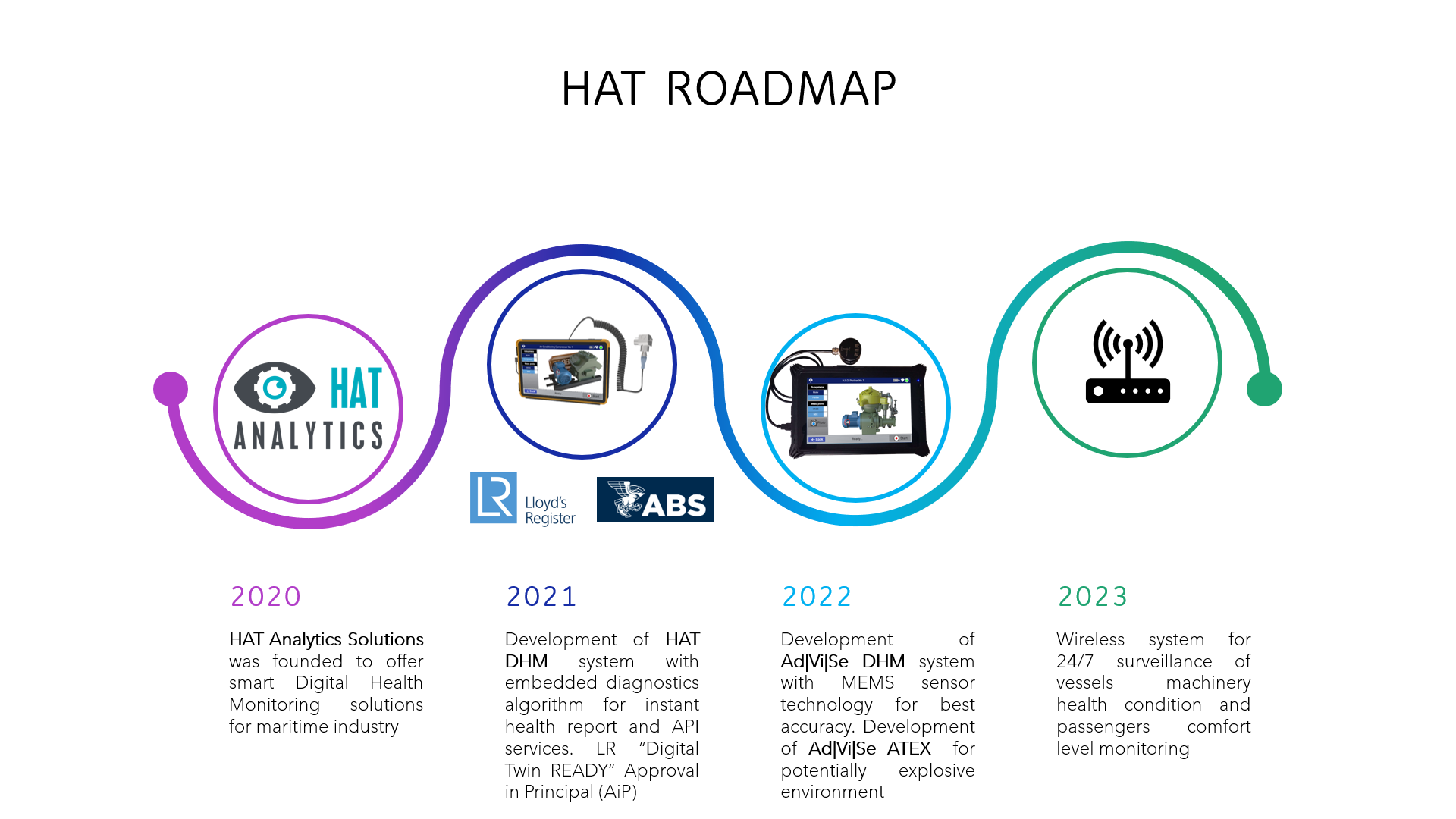 Our Customers Include